Description
Long-Reaching, Stabilized Zoom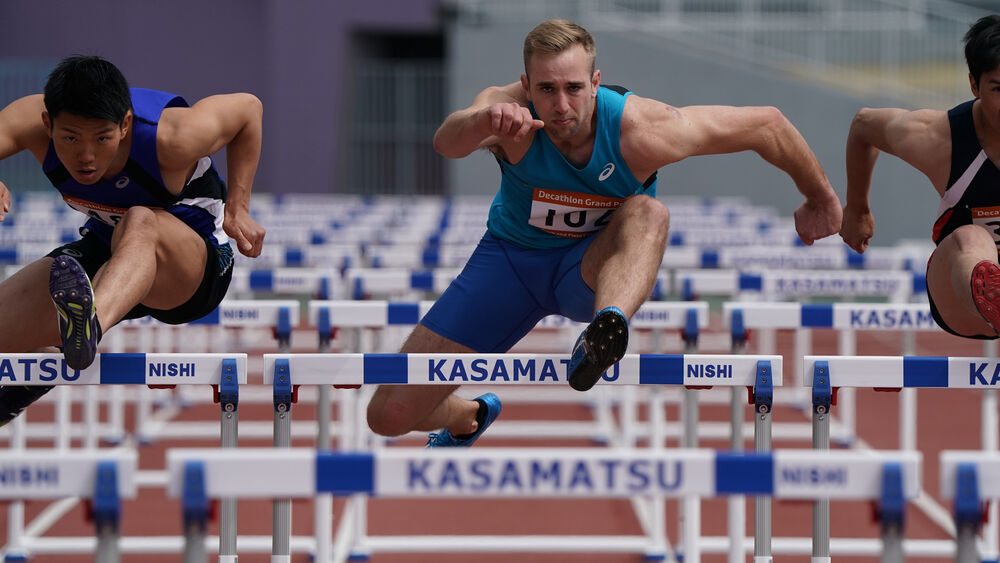 G series lens
Designed for full-frame E-mount cameras, this super-telephoto can also be used on APS-C models to achieve an equivalent 300-900mm focal length range.
Maximum aperture range of f/5.6-6.3 helps minimize size and weight while providing excellent performance in a variety of applications.
Optical SteadyShot image stabilization helps to minimize the appearance of camera shake for sharper imagery when shooting handheld with slower shutter speeds.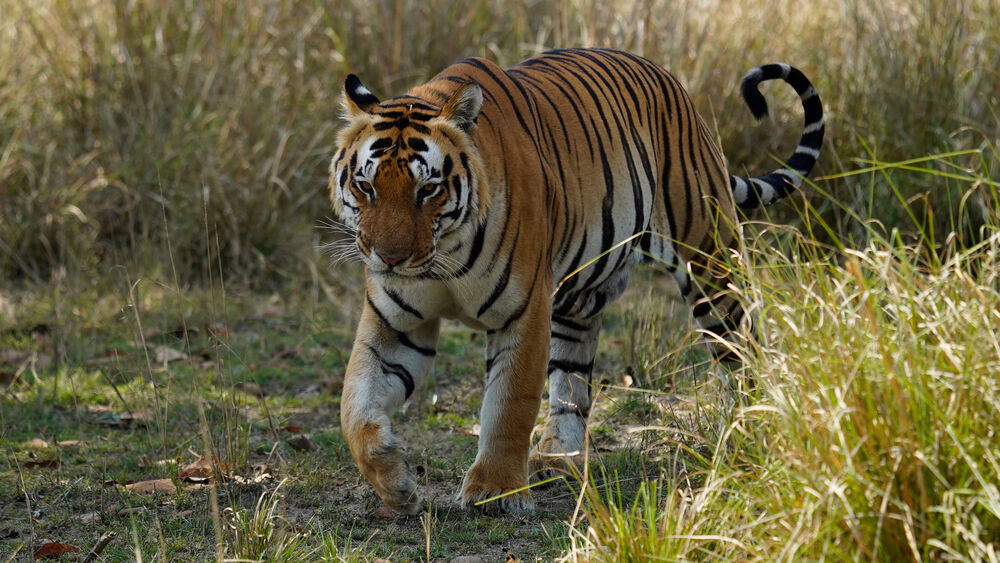 OSS has three dedicated modes, including panning and viewfinder stabilization priority settings, and can also be combined with select camera's sensor-shift type image stabilization for more effective control of camera blur.
Internal zoom design limits the overall length of the lens while zooming for more intuitive and comfortable handling.
Compatible with optional 1.4x and 2x FE teleconverters for further increasing the lens's reach.
G Lens Series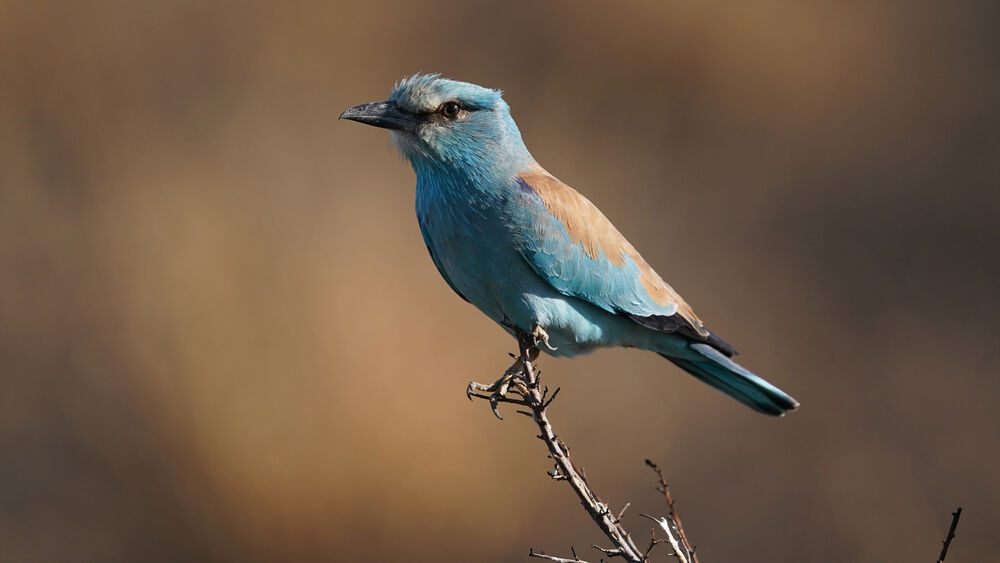 Five extra-low dispersion elements are featured in the lens design and help to control chromatic aberrations and reduce color fringing for increased clarity and color fidelity.
One aspherical element is placed at the rear of the optical design and reduces distortion and spherical aberrations in order to produce a high degree of sharpness and accurate rendering.
A Nano AR Coating has been applied to minimize surface reflections, flare, and ghosting for increased contrast and color rendering in strong lighting conditions.
A rounded 11-blade diaphragm contributes to a pleasing bokeh quality when employing selective focus techniques.
Direct Drive Super Sonic wave Motor (DDSSM) AF system provides quick, quiet, and precise autofocus performance that suits both stills and video applications.
Linear Response manual focus control offers more natural handling and an AF/MF switch is located on the lens barrel for tactile control over this setting.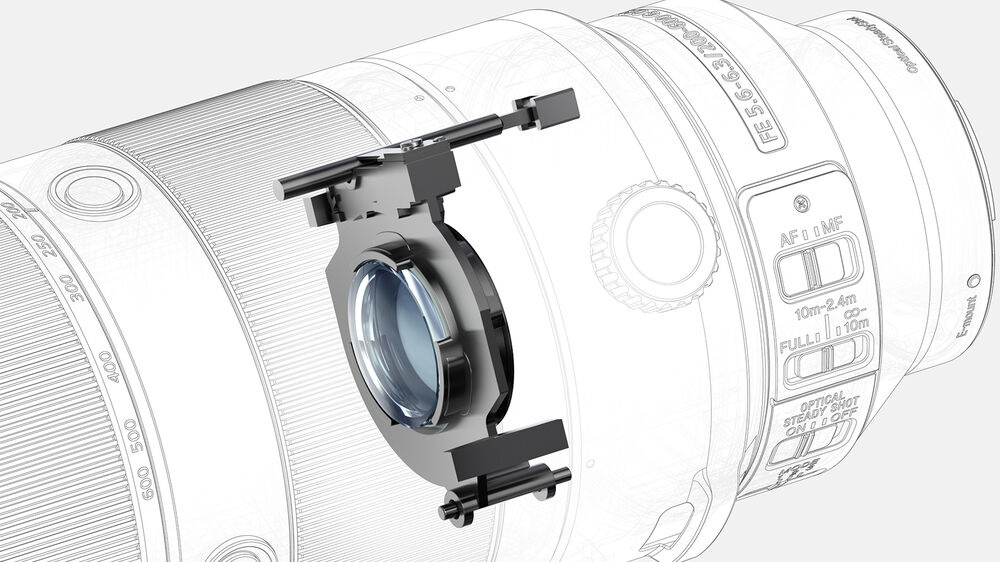 Three customizable focus hold buttons are present on the lens barrel for intuitive tactile control and rapid access to select settings.
Minimum focusing distance of 7.9′, along with a maximum magnification of 0.2x, benefits portraiture and head shots.
Focus range limiter and focus hold controls offer more intuitive handling and faster performance when photographing moving subjects.
Professional, Durable Design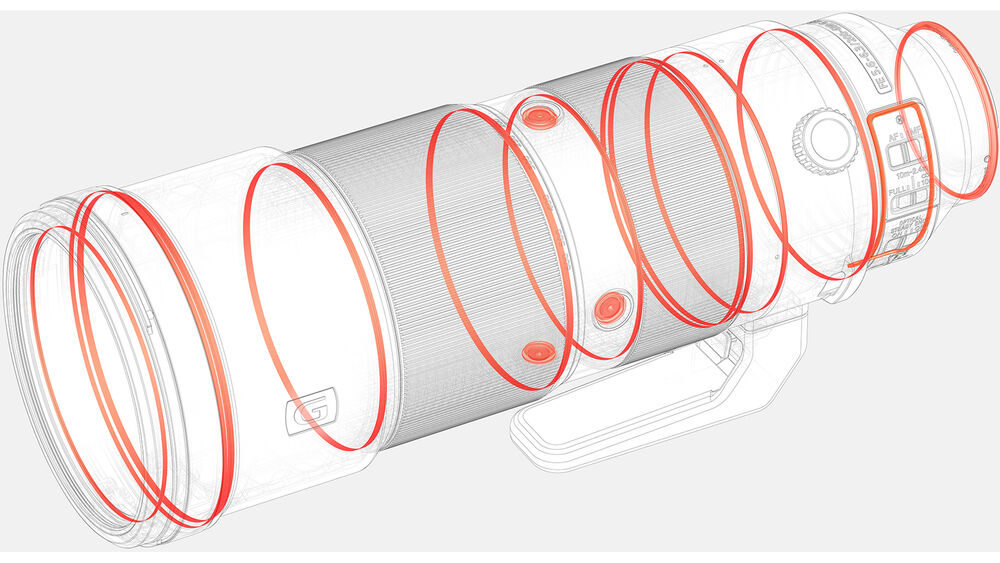 Dust and weather-sealed construction benefits using the lens in inclement shooting conditions.
The front lens element features a fluorine coating to protect against smudges and dust from adhering to the glass surface.
Removable rotating tripod mount permits quick switching from horizontal to vertical shooting orientations.
Chiaro Pro 95mm 98-UVAT UV Filter
The Pro 95mm 98-UVAT UV Filter is one of Chiaro's highest-rated protective UV filters with 98% light transmission. It's ideal for photographers who demand high-quality glass and other essential features for excellent image fidelity and construction.
To achieve 98% light transmission, Chiaro uses highly-polished optical glass, multi-coating, and additional advanced elements that improve the filter's light transmission. Resistance coating improves the scratch resistance of the glass, and helps assure that water, oil, dust, and fingerprints are removed with a gentle wipe. A hard-anodized aluminum filter ring is designed to screw on and off effortlessly, and it's thin to prevent vignetting when used with wide-angle lenses.
Image quality is what matters most at Chiaro. The company has tested and combined many features and essentials to achieve superior image quality and the highest light transmission. To help take the confusion out of selecting a filter, Chiaro prominently displays the light transmission levels so that you can choose the perfect filter for your lens and photo session.
98% Light Transmission
Protecting your lens doesn't mean you have to lose optical quality. By using highly-polished optical glass and advanced coatings, Chiaro offers a 98% transmission rate, which is an excellent transmission rate for glass. And the company verifies the ratings with ISO certified lab testing.
Resistance Coating
The layers of advanced resistance coating on the filter are designed to resist moderate scratches, and allows you to easily clean your filter. Water beads up and rolls off your filter, and oil and fingerprints can come off with a gentle wipe. Dust and debris won't adhere to the filter and can be removed with a puff of air.
Polished Optical Glass
Glass that's polished to perfection is essential to achieve a high level of light transmission. The optical glass in this Chiaro filter is highly-polished for flatness that ensures excellent optical clarity.
Multi-Coating
Multi-coating enhances light transmission to the demanding level set for all Chiaro filters. It reduces unwanted internal reflections and ghosting that can compromise your images.
UV Protection
The filter blocks UV light and reduces the bluish cast of daylight that can affect color accuracy, especially at higher altitudes.
Hard Anodized Aluminum Construction
The process of hard anodizing toughens and strengthens the aluminum for a lightweight yet durable filter ring.
Slim Design
Measuring only 3.2 mm, this filter is slim enough to use on wide-angle lenses without experiencing vignetting.
Top Knurling
Top knurling offers a firm grip on the filter when you're attaching or removing it.
Secure Attachment
It takes two full turns to mount the filter on your lens. This feature will securely hold your Chiaro filter through the most demanding photo shoots.
Front Threads
The front threads on the filter allow you to stack filters by screwing them onto your Chiaro filter.